White Tissue: The Ultimate Guide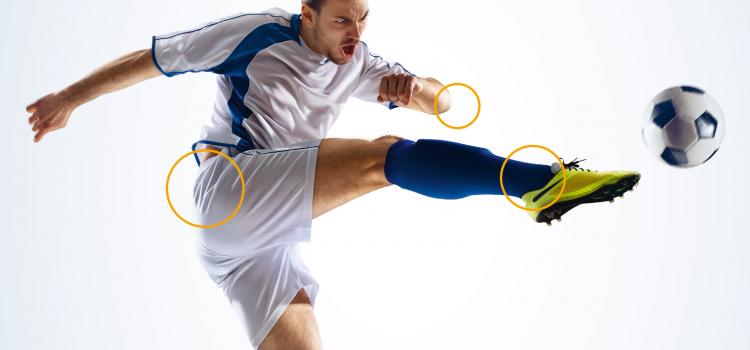 The opportunities that exist for Bioactive Collagen Peptides® in sports and active nutrition stem from increasing consumer awareness that muscles do not exist on their own. The collagen-rich "white tissue" – which includes tendons, ligaments, muscle fascia and other extracellular connective structures – is also an important part of the kinetic chain that augments the body's movement, load bearing ability, power and strength, as well as its repair functions. Despite being completely different tissues in terms of protein composition and amino acid requirements, the white tissue works in synergy with muscles to deliver multiple benefits.
Download this report today to learn about:
The White Tissue
Bioactive Collagen Peptides®
The mode of action of  Bioactive Collagen Peptides®
Sports Nutrition: the next growth platform for Bioactive Collagen Peptides® 
Best Sports Nutrition product solutions: High performance athletes and trainers  are convinced! 
Make innovative product ideas a reality

 
Our Experts
SOCIAL MEDIA
Follow us on Facebook, Twitter, Youtube, LinkedIn and Instagram or share this page.