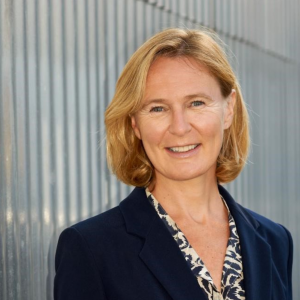 Dr. Ulrike Braun
Biography
March 2023
Till now
Ulrike Braun is responsible for Scientific Affairs and Communication for the Business Unit Nutrition & Health Ingredients at GELITA AG in Eberbach, Germany.
Ulrike promotes the science behind the use of specific bioactive collagen peptides, and their potential to make a real difference to performance, wellbeing and appearance on the goal to benefit quality of life.
She is a phD chemist with over 20 years of experience in the food and feed industry. She joined GELITA in March 2023 bringing expertise in specialized nutrition, natural performance ingredients, additives and proteins. Ulrike has a substantial track record in production, product management, business development and regulatory affairs.
Prior to joining GELITA, Ulrike worked for Alzchem Trostberg GmbH in several roles with particular focus on creatine, a proven extensively studied nutritional supplement for health and performance. Ulrike has arranged significant research and published numerous scientific articles around optimum creatine supply in particular physiological conditions.
In her private life, Ulrike has an interest in all kinds of sports, primarily in fresh air, such as running, swimming, skiing, cycling and mountain hiking.