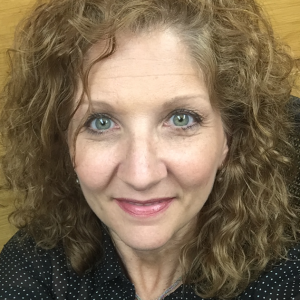 Lara Niemann
Biography
August 2003
Till now
Marketing Director - Americas
GELITA, Sioux City

Lara Niemann is active in GELITA's marketing department, specifically in the Americas. Here she is responsible for promoting GELITA's gelatine and collagen peptide portfolios through advertising, sponsorships, public relations, events, exhibits, social media and more.

Working at GELITA for 15 years - and closely with product management, research & development and business development, Lara offers unique company and product insights to a host of internal and external stakeholders. Often called upon by the US media, in particular, Lara enjoys sharing the wonders and relevance of GELITA's #AmazingGelatine and #AmazingCollagen.

Lara earned her MBA from Southern Illinois University in Carbondale, IL - USA. And, although not a chef by training, in her spare time she enjoys cooking and baking - and, of course, with gelatine!