Push Harder, Go Further
PeptENDURE® – A Revolutionary Sports Performance Ingredient
PeptENDURE® is the first collagen protein on the market shown to enhance the effects of endurance training and long-term performance through adaptive muscle changes. It therefore offers a fundamental, sustainable strategy for change rather than a mere quick-fix. With PeptENDURE®, brands can reach new consumers and provide inspiring new options for existing fans of sports nutrition products.
---

Participants experience an increase of 14% in speed
PeptENDURE® has been created to address the needs of endurance athletes and sportspeople who want to improve theirperformance on an ongoing basis – from long-distance running, to team events and high-intensity gym work. PeptENDURE®(15g daily for 12 weeks) has been proven effective in two placebo-controlled studies which showed that, after consumption,participants were able to run 14% faster, which could be the difference between finishing fifth or coming first.
---
PeptENDURE®: Reach New Lengths and Go Further!
For consumers, PeptENDURE® offers a new dimension in sports nutrition that simply cannot be achieved with other ingredients. The neutral-tasting powder can be incorporated into supplement powders, ready-to-drink products, gels and sports bars. It can be used on its own or as part of a comprehensive nutritional programme for daily support and long-term success.
"Keen to see how PeptENDURE® would affect my performance, I took it every day for three months – and with impressive results! I ran effortlessly, faster than before and with hardly any impact on my heart rate. As a result, PeptENDURE® is now an essential part of my daily diet."
Justus Nieschlag, professional triathlete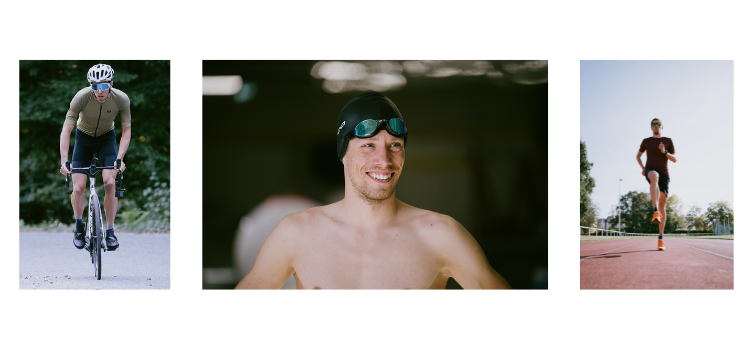 ---
CONTACT US FOR MORE INFORMATION