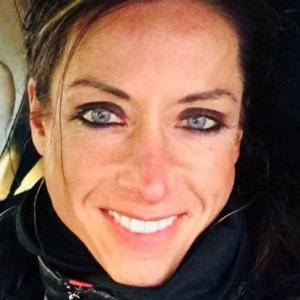 Dr. Jutta Hugenberg
Biography
April 2014
Till now
Senior Manager Business Unit Health & Nutrition
GELITA AG, Germany
Jutta Hugenberg is Senior Life Science Manager for the Business Unit Health & Nutrition at GELITA AG in Eberbach, Germany.
She coordinates and manages clinical and applied research of specific bioactive collagen peptides (hydrolysates) focusing on optimal health, quality of life, sports performance and -injuries.
Prior to joining GELITA in April 2014, Jutta Hugenberg worked as an R&D Scientist and Project Manager within MARS GmbH. In 2010, she was nominated for Best of MARS Investigation.
Jutta Hugenberg holds a Doctorate in microbiology (Dr. med. vet.) from the University of Hannover. She has published several papers and poster presentations
in distinguished journals and at scientific conferences.
Jutta Hugenberg is 47 years old, married and has one daughter. She has interest in different kind of sports with specific focus on street- and trail run. She won several Trails, Marathons and Half-Marathons.