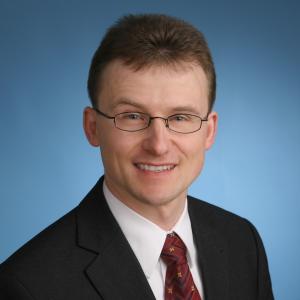 Dr. Holger Becker
Biography
May 2013
Till now
Technical Product Manager Pharma – Research & Business Development
GELITA AG, Germany
Dr. Becker studied chemistry at the Technical University of Darmstadt in Germany. After completion of his studies in 1999 he started as a scientific assistant at the Ernst-Berl Institute for Technical and Macromolecular Chemistry in Darmstadt and worked on acrylic polymers in cooperation with BASF Ludwigshafen.
In 2003 he started his industry carrier in the R&D department of Naturin Viscofan GmbH, a leader in the food industry. His responsibilities included the development and implementation of new edible casings on the basis of the biopolymer collagen. In 2009 he was appointed to the Bioengineering department where he focused on the development of collagen based products for medical devices, cell culture and cosmetic applications.
In 2013 he became a member of the GELITA AG, one of the world wide leading producers of gelatine and collagen peptides for food and pharmaceutical applications. His responsibilities include the technical product management of pharmaceutical gelatine in Europe and the coordination of research & development projects for new innovative gelatine types and concepts for the pharmaceutical industry.