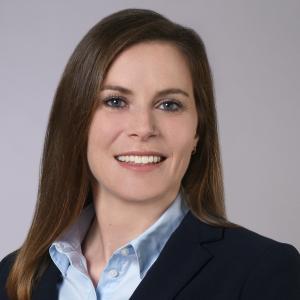 Natalie Leuwer
Biography
October 2008
Till now
Natalie Leuwer works for the Business Unit Nutrition & Health Ingredients in Category Management at GELITA and is responsible for the Food Specialties division.
Natalie joined GELITA in 2008 and since then has worked in various areas from Communications and Innovation Management to Market Intelligence. This gave her extensive insights into the world of collagen proteins and the markets they serve.
In 2017 she received her Masters in Marketing from the Center of Advanced Studies (CAS – Cooperative State University Baden-Württemberg) in Heilbronn/Germany.