Our mission statement
With our corporate values and GELITA management model, we are able to accommodate individual and cultural differences while at the same time living a common culture across all locations.
Our corporate values
Our corporate values are trust, courage, passion, empathy, commitment and CARE. These apply to all employees. They form the basis for our dealings with each other as well as with our suppliers and customers, and act as the yardstick for our everyday actions.
Our leadership model
Based on the conviction that our corporate values are also part of the foundation of "good" leadership, these values are once again expressly anchored in our leadership principles.
We view our leadership model as the "constitution" for personnel management and cooperation at GELITA. It provides guidelines for our superiors, and forms the basis for discussions on all aspects of leadership, self-assessment, feedback, evaluation and further development.
On the basis of this model, we set priorities in our global and local leadership development, and provide targeted support to our executives in further developing their leadership behavior.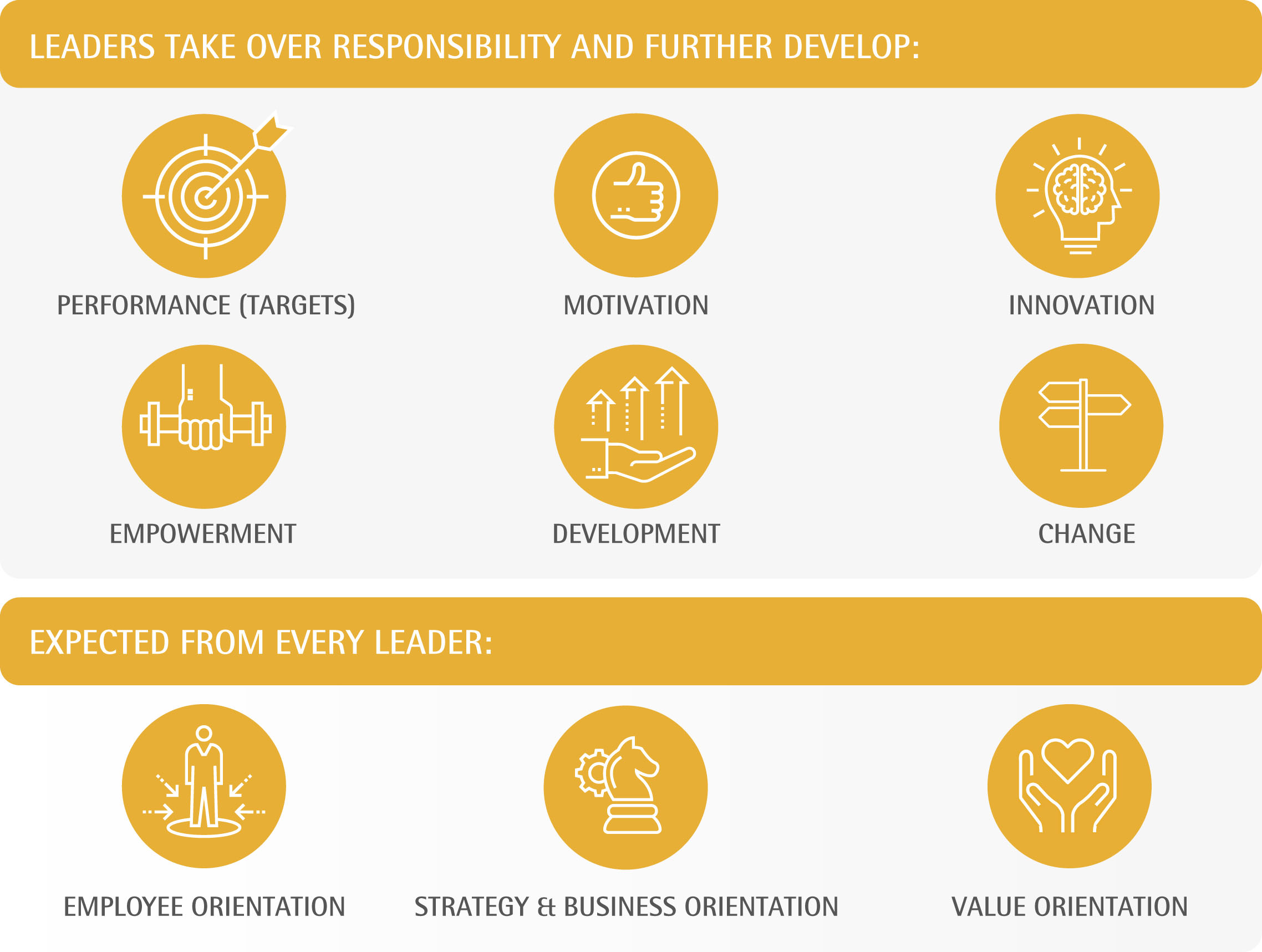 Our culture of innovation
Innovation is one of the three pillars of our strategy and plays an important role for our employees and GELITA as a company. This is why all employees are part of our innovation culture and can, or rather must, contribute to it. Our guiding principle is: "Your ideas, our future".
As a GELITA employee, this means that you are motivated and enthusiastic about your work. You question the status quo and are open to ideas. As part of ONE GELITA, your contributions are important and ensure that GELITA will be successful in the future, too.
For GELITA, this means that we are prepared for an uncertain future, and convinced that we will continue to expand our market leadership. We are unique in creating and providing added value to our customers and partners.
GELITA makes the difference!