Satisfy Your Food Technology Appetite at IFT FIRST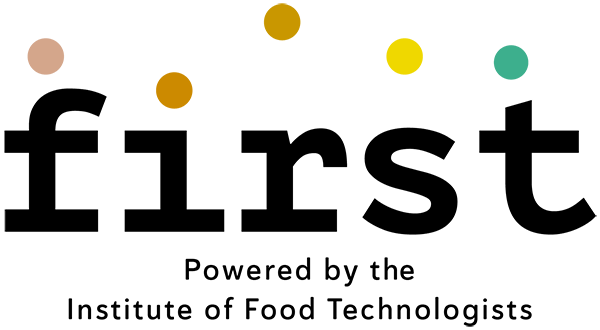 GELITA® Gelatin - a Sensational Solution - is globally renowned for its amazing sensorial performance, texturizing properties, and ease of use in formulations. This amazing ingredient can make all the difference by offering unbelievable foaming characteristics for incredibly high and stable foamy peaks. Use it for creating brilliantly clear, shiny, and sheeny gels, or for its excellence in whipping and emulsifying the delicious whipped treats with perfect textures. Gelatin's ability to gently melt at body temperature often enhances the release of even the most delicate of flavors, creating a remarkable and positively memorable sensory experience.
But, what about the calorie-conscious consumer? Gelatin is your sensorial solution! Being neutral in taste and technically versatile, gelatin can improve both the texture and nutritional profile of a wide range of low-calorie products. We have also recently released our new Hybrid Smart technology specifically designed to meet the high demand for "better-for-you" products. Our GELITA expert will be leading a campfire discussion at IFT's Fireside Chat located on the IFT Expo Floor from 10:30 am - 11 am. Where you will hear about GELITA's next-generation gelatin for Better-for-You products. (Free for IFT Attendees)

---
Engage your customers with a sensorial journey with the tactile properties of GELITA® Gelatin by creating perfect textures, providing one-of-a-kind mouthfeel, and enhancing flavor release for a variety of foods - gummies, marshmallows, RTD's, yogurts, soups, condiments, gelatin desserts and more! Enjoy the added benefit of no fat, no carbohydrates, pure, allergen-free, and easy-to-digest protein. No other ingredient could ever replicate the functionality of gelatin while delighting the senses!
Well-known as part of GELITA's portfolio is collagen. Largely known for benefits to the human body, collagen is commonly associated with nutritional supplements. But, collagen peptides also lend themselves beautifully and easily to countless beverage and food applications – protein bars, RTD's, yogurts, and many other functional foods.

Learn more below: