Gelatin: The Technological Benchmark for Hard Capsule Production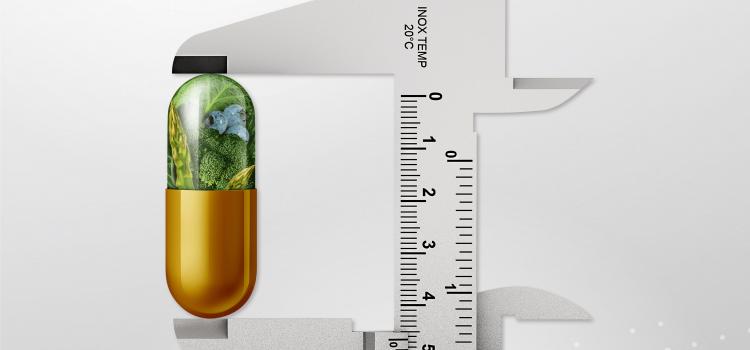 The hard capsule is no longer simply a convenient dosage form for nutraceutical, pharmaceutical and Rx applications. The need for vegetarian and vegan alternatives is making noticeable impact on this market. And although consumer focus is directed at the origin of the raw materials, issues such as utility, efficiency and cost resonate more strongly with manufacturers. In this interview, GELITA's Martin Junginger discusses the fact and fiction of what's happening in this dynamic market. He also highlights the technological and functional benefits of using gelatin as a raw material for oral solid dosage forms compared with HPMC (hydroxypropyl methylcellulose).
Our Experts
SOCIAL MEDIA
Follow us on Facebook, Twitter, Youtube, LinkedIn and Instagram or share this page.