STRENGTHENING TENDONS AND LIGAMENTS IN THE REAL WORLD
Launched in 2018, TENDOFORTE® is a recent addition to GELITA's range of Bioactive Collagen Peptides®. Optimized to strengthen tendons and ligaments and shown by product-specific research to reduce the incidence of sports injuries and accelerate return-to-play, TENDOFORTE® acts both as a preventive nutritional intervention for tendon and ligament problems and overuse injuries, as well as helping injured athletes to get back to their former performance levels quicker and more safely.
For example, former World and European Championship winning shot-putter, David Storl, developed a chronic patellar spike in his left knee and ended up suffering from necrotic patellar tendinopathy. "The intense pain had a significant impact on my overall performance during the competition season," he says. What's more, surgery and a variety of injections didn't help to improve the situation … and extensive therapy only led to a short-term improvement of his condition.
Eventually, David appointed a new coach, who improved his technique and worked on the stability of his knees. At the same time, physiotherapist Raimond Igel, from the national athletics team, recommended TENDOFORTE® to help with David's knee problems as he battled his way back to full fitness. A program of daily oral supplementation with TENDOFORTE® was recommended for six months. Helping to repair the damaged patellar tendon and fascia tissue, David was, after a period of 7 years, finally able to return to his full fitness levels and compete without pain. "Now," says David, "TENDOFORTE® is part of my daily nutrient plan. It improves my recovery times after intensive training, which is important for me as strong ligaments and tendons are a critical aspect of being able to break new records and win more events."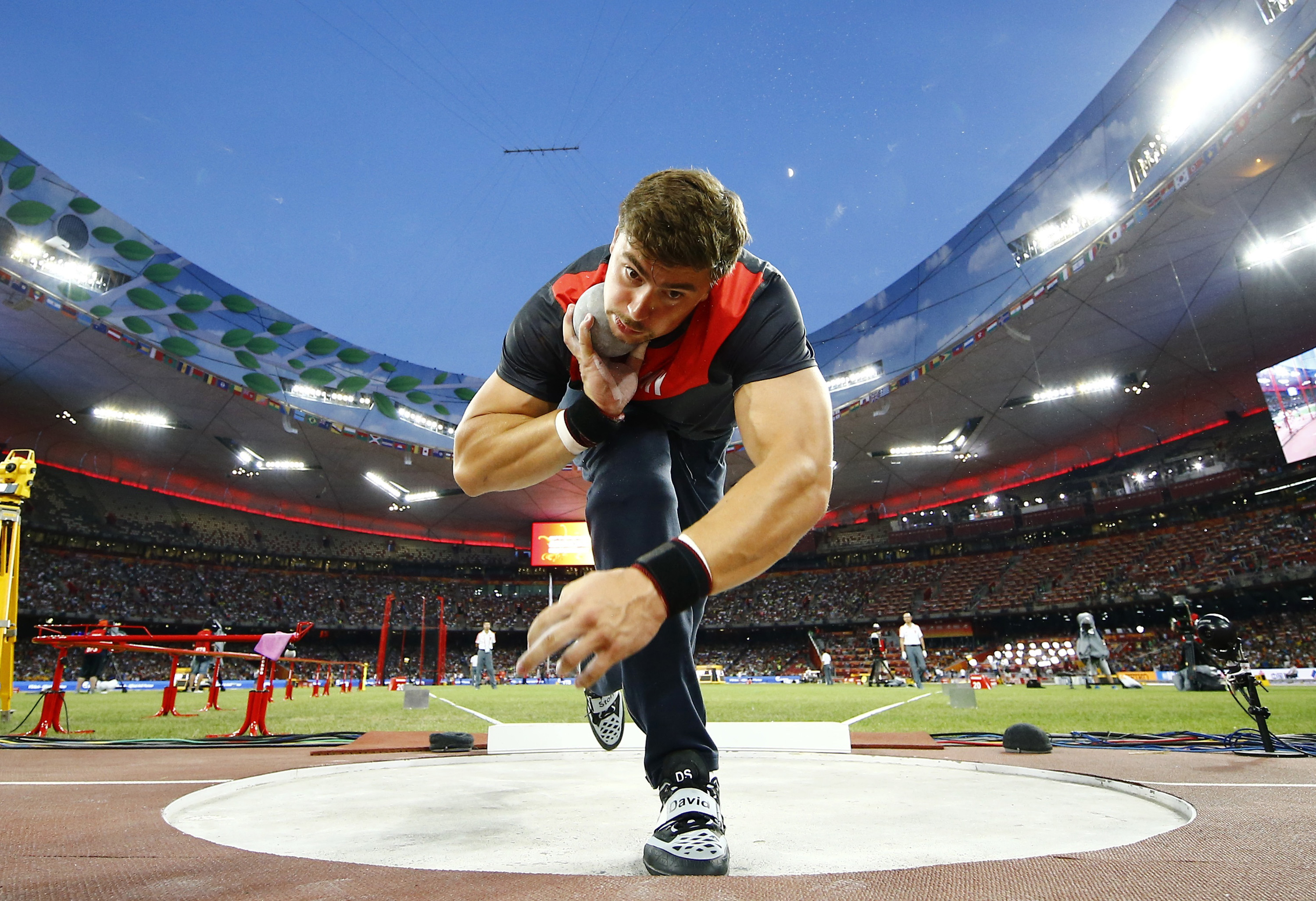 Citing a similar experience, one of Germany's elite shot-putters, Dennis Lewke, was also affected by patellar tendinopathy. "Knee flexion and extension exercises were extremely painful," he says, "even at rest. I couldn't train properly and, with high stress loads, I was unable to perform at a top level." Like David, various therapies — such as injections, shock wave treatment and physiotherapy — only delivered short-time respite. "It was a very frustrating time," remembers Dennis.
Switched to a new training regime, last year, Dennis discovered TENDOFORTE®. "I started to supplement with TENDOFORTE® about six months ago," says Dennis: "At the same time, I implemented new training techniques to optimize the load on my knee. After only three months, I was pain free and able to return to a complete training program. The chronic irritation gradually disappeared and, now, even high loads are not a problem." With plans to qualify for the European and World Cup Championship, and further improve his performance, Dennis is a firm believer in the power of TENDOFORTE® to increase his mobility and reduce the risk of injuries.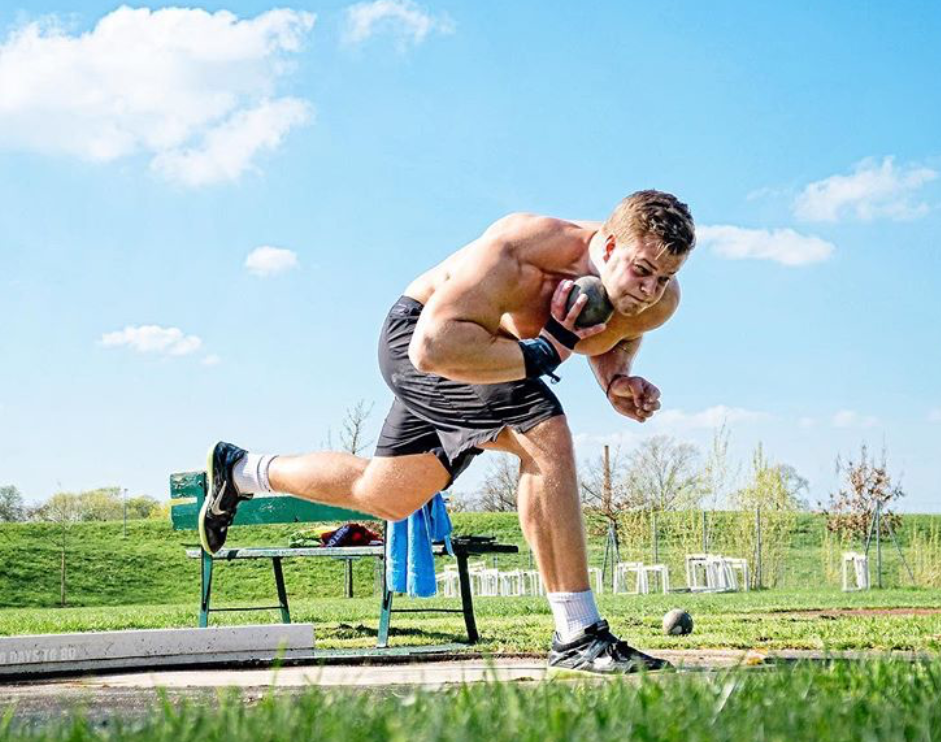 At an optimal daily dose of just 5 g, TENDOFORTE® is not only effective, it also performs very well in terms of texture and taste in a range of final products such as bars, drinks and powders — which is key for the athlete's compliance for a successful intervention, as well as for increased frequency of purchase for the customer.
Want to improve your performance or recover from a sports injury and need some advice? Contact us today for the solutions you need.
Our Experts
SOCIAL MEDIA
Follow us on Facebook, Twitter, Youtube, LinkedIn and Instagram or share this page.